Airport Policies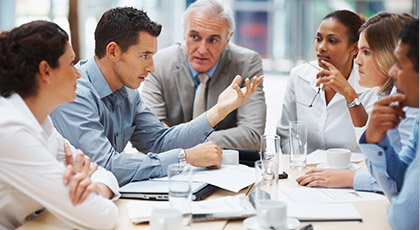 Airport operations are complex and the liability exposures numerous. Comprehensive coverage for each aspect of your operation is a must. Protect yourself against liability to third parties with our Airport Ground Handler's Liability policy.
We provide liability coverage while agents and subcontractors are servicing an aircraft when it is on the ground. Some of the main exposures you face relate to cabin servicing, catering, ramp servicing, passenger servicing and field operation servicing.
Get in Touch With Us
We're just an email away to help, use the email form to send a message.