Business interruption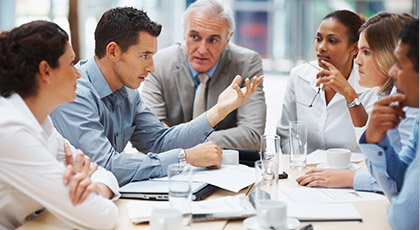 The interruption of your business' operations affects you, your employees, your business' finances, and possibly even your business' overall growth. Covering your business for the consequences of an interruption ensures that it doesn't suffer a major loss.
AHI Business Interruption policy provides cover for:
The consequential financial losses suffered as a result of interference or disruption of the business following loss or damage caused by fire and other perils insured against.
Additional increased costs of operations (up to certain limits).
Professional accounting fees to verify a claim.
This policy is extendable, ensuring your benefits meet the specific needs of your company.
Among other possible extended benefits available, there are:
The denial of access
Customers and suppliers dependency
Public utilities dependency
Contact us now for more information.
Get in Touch With Us
We're just an email away to help, use the email form to send a message.