Employee Liability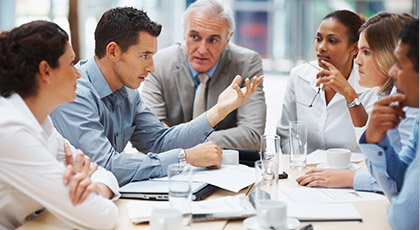 Businesses that do not have Employer's Liability insurance are exposed to significant financial and legal risk. Employer's Liability insurance provides businesses with financial protection in the event of an employee's at-work-accident. Additionally, this coverage provides security for employees and demonstrates that the company has taken measures to protect them and provide financial remedies in the event of an accident.
Our policy includes, but is not limited to, coverage for:
Lost wages/replacement income
Medical expenses for injuries incurred while on duty
Injury caused by proven employer negligence
Compensation for permanent injuries
Benefits to survivors of workers who are killed on the job
Expenses for legal fees incurred in defense of a claim or lawsuit
Get in Touch With Us
We're just an email away to help, use the email form to send a message.