Health Insurance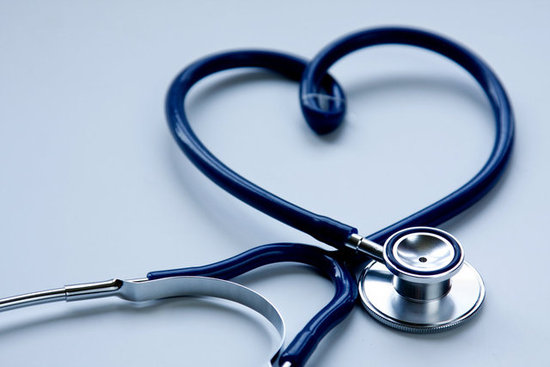 Peace of Mind
Regardless of how healthy you are, no one is immune to the possibility of a major accident or sudden serious illness. Routine doctor's visits may be easy to manage but more serious conditions can cause health expenses to increase dramatically. Isn't it nice to know that you can access health care when you need it without the fear of financial strain? With AHI range of health insurance plans, we offer you peace of mind in some of life's toughest moments.
Our range of flexible, comprehensive plans cover a variety of health insurance needs.
Supplemental coverage
We have extensive experience in the provision of supplemental insurance which offers additional protection for those services and expenses not covered by AZV.
Vision
Our Vision Care plan provides you with additional eye care coverage that a general health insurance policy would not normally cover.
Dental Care
Our Dental Care plan helps to cover the costs associated with costly dental work.
Abroad
You are also covered for medical costs when travelling abroad.
Corporate packages
Group Health – For employers with a minimum of 10 employees, we offer Group health insurance coverage.
Affordable – Guaranteed lowest group rates for the most balanced coverage
Accessible – Access to Senior Management
Flexible – Create the plan that's right for your employees
Contact us now for more information.
Get in Touch With Us
We're just an email away to help, use the email form to send a message.