Comprehensive Machinery Insurance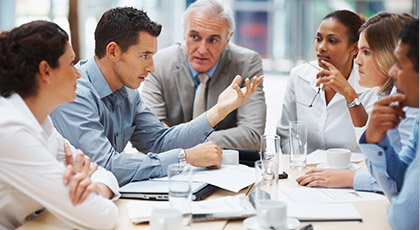 Comprehensive machinery insurance offers wide and comprehensive protection against property damage and loss of profits for an entire plant and machinery in operation including other property like buildings, stock, goods in process, etc. This new policy is designed to grant cover for entire plants where engineering risks are prevailing, in contrast to industrial all risks covers where the fire exposure and extended perils are of more importance.
CMI is an all risks accident and loss of profits insurance covering any unforeseen and sudden physical loss or damage to the insured plant, necessitating its repair or replacement.
Get in Touch With Us
We're just an email away to help, use the email form to send a message.