Marina hull and Cargo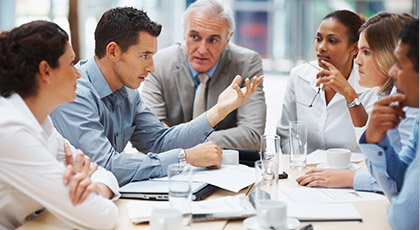 Marine Hull
Covers loss of or damage from insured perils to a vessel, its machinery/gear or equipment. The policy can also be extended to include coverage to Third Parties (Protection & Indemnity) for property damage, death or bodily injury.
Hull & Cargo
The goods that your business imports or exports, by sea or air, are exposed to undesirable possibilities while in transit that could result in loss or damage of the goods. Protect your business from having to cover the costs of such misfortunes by insuring them for possible unforeseen issues that could arise.
Contact us now for more information.
Get in Touch With Us
We're just an email away to help, use the email form to send a message.