Business travel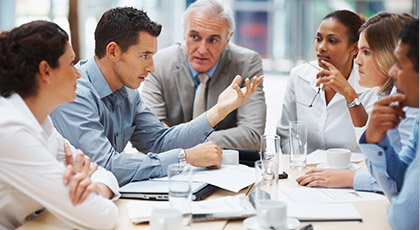 Business travel can be tiring for the traveller as well as the business' expense account, but when unexpected issues arise and result in additional costs then the business is often liable to cover those costs, resulting in financial fatigue. By safeguarding your business from needing to incur the extra costs from unforeseen events, you protect its financial wellbeing from unforeseen difficulties.
AHI Travel Insurance policy provides cover for any or all of the following:
 Personal accident benefits in case of accidental bodily injury resulting in death or disablement.
Medical and other expenses in the event of illness, injury or death.
Loss of deposits and tour charges if a journey is cancelled or cut short for certain specified reasons.
Loss or damage of luggage.
Contact us now for more information.
Get in Touch With Us
We're just an email away to help, use the email form to send a message.