Goods in transit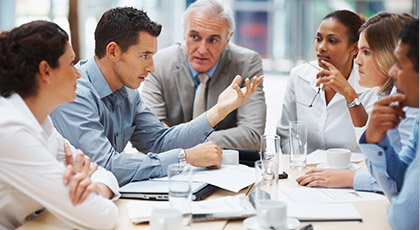 Don't let your business travel the bumpy road of financial loss by covering your goods for the road they travel.
Goods transported, by road or rail, are at risk of possible loss or damage while in transit and the likelihood of such loss or damage is increased for businesses that transport goods regularly.
Covering the costs of those losses can strain a business' accounts and become a burden. Safeguard your business from having to incur the costs in the event that your business' goods are damaged, destroyed or lost.
AHI Insurance's Goods in Transit policy protects your business from those unexpected financial setbacks. It covers:
Loss or damage as a result of fire, theft or accidental means to property in transit by road or rail.
Loss or damage to property temporarily housed in the course of transit by road or rail.
We can customise your Goods in Transit policy to suit the specific needs of your company – whether you need cover for a specific transit, on an annual basis with a specified limit, or on a declaration basis.
Contact us now for more information.
Get in Touch With Us
We're just an email away to help, use the email form to send a message.