Group personal accident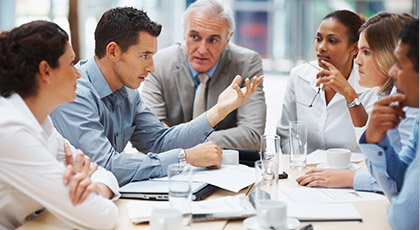 If an employee is injured or passes away from an accident while on duty, the results can bedevastating.
Aside from the physical and/or emotional damage, the employee or his/her family may also be under immense financial strain because of the accident, and your business could incur the costs associated with the event. You can protect your business and employees from being financially burdened by the unexpected.
AHI Group Personal Accident policy was specifically devised to protect your business and employees by providing a weekly income to the employee if an accidental bodily injury results in their temporary total disablement, or to provide a lump sum payment if the injury results in permanent total disablement, loss of limbs, or death of the employee.
This policy also offers coverage for the associated medical expenses of such an injury, subject to certain limits.
Contact us now for more information.
Get in Touch With Us
We're just an email away to help, use the email form to send a message.