Bond insurance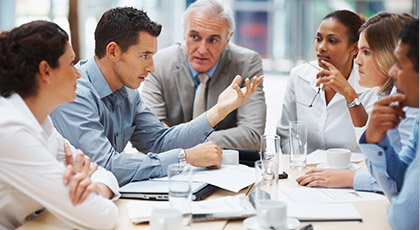 For major projects, the issuance of bonds is a must. Bonds are usually requested by the party engaging a contractor to guarantee the performance of the contractor/service provider.There are a number of different types of bonds: performance bonds, advance payment bonds, bid/tender bonds, retention bonds, custom bonds and demand bonds. Whatever your bond need, Aruba Happy Insurances team of qualified professionals are ready to assist you with their technical expertise.
Get in Touch With Us
We're just an email away to help, use the email form to send a message.