Marine Liability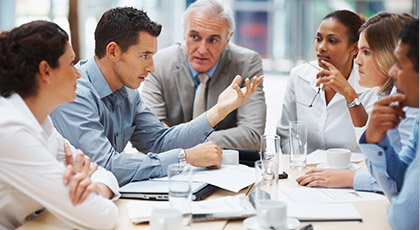 If your business carries out its activities in the marine environment, then the marine liability insurance is critical for the protection of your financial wellbeing.
Many General Liability Insurers tend not to cover any risks of a "marine nature".  For complete cover a Marine Liability policy tailored to cover your activities on or over water is essential.
This will respond to protect you against claims made by third parties for personal injury and property damage.
Get in Touch With Us
We're just an email away to help, use the email form to send a message.