Fidelity Guarantee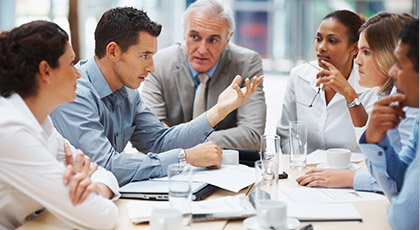 Fidelity Guarantee
Businesses are not only exposed to fraud, dishonesty and theft from outsiders, but also from internal personnel. Any business that has employees runs the risk of being affected by dishonorable staff, despite how cautious the business has been and or how rigorous its screening process is for hiring staff.
Such occurrences may make it difficult for you to trust employees, but there's no reason your business needs to suffer financially from the loss or damage.
At AHI, we provide policies suited to your business' specific needs, and our Fidelity Guarantee policy can be crafted to include all employees of your business or only specified ones.
Contact us now for more information.
Get in Touch With Us
We're just an email away to help, use the email form to send a message.