Public Liability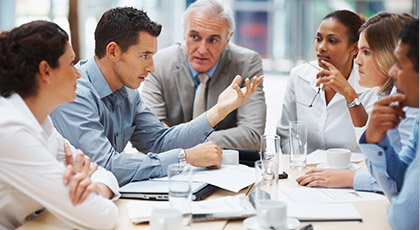 If your business involves interacting with customers or the public, Public Liability insurance provides you with the protection you need. It safeguards your assets against claims for property damage or bodily injury suffered by third parties while on your premises or as a result of your business activities.
If someone is injured on your premises, or their property is damaged while you're providing a service, they may take legal action against you to recover their losses. Public Liability insurance can pay for the cost of these claims or any associated legal expenses and control the negative impact to your business.
Public Liability insurance is included in our industry-specific business insurance packages because we understand the importance of protecting your livelihood.
Get in Touch With Us
We're just an email away to help, use the email form to send a message.