Commercial vehicle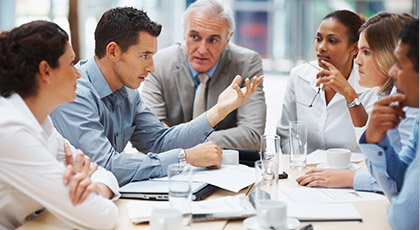 Many businesses rely on vehicles for running their ongoing external and internal operations. These vehicles, however, are exposed to many risks, both on and off the roads. The loss or damage of one or more business vehicles can be a sizeable setback in finances and productivity for any business if they're not adequately covered.
Goods carrying vehicles
Passenger carrying vehicles
Agricultural vehicles
Motor garages
Special type vehicles
Contact us now for more information.
Get in Touch With Us
We're just an email away to help, use the email form to send a message.