Contractors Equipment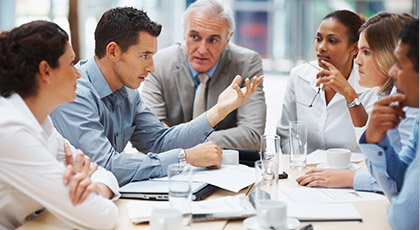 As a contractor, your tools and equipment are your livelihood. Having equipment break down or go missing can put your entire business at risk, costing you money and time that you cannot afford to lose. That's where Aruba Happy Insurances contractors' equipment insurance comes in. Our contractors' equipment insurance covers the risks posed by damage, loss or theft of the equipment used on job and construction sites by many contractors and other businesses.
We provide coverage to a wide range of contractors, including (but not limited to):
General contractors
Landscaping companies
Street and road construction
We also cover a wide range of equipment for those contractors, from hand tools to bulldozers. Knowing that your most important equipment is protected in the event of hazards like theft, fire, and vandalism will give you the peace of mind you need to keep your operations running smoothly.
Get in Touch With Us
We're just an email away to help, use the email form to send a message.