Fire extended perils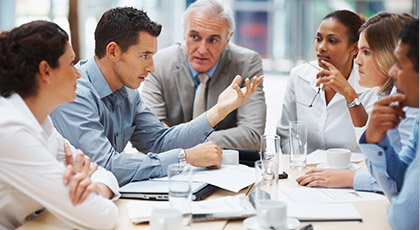 Disasters are, more often than not, out of your control and they usually leave devastation in their wake. Commercial property, a business' assets and its valuables are very costly. Insuring them protects your business from the financial catastrophe of needing to cover any loss or damage in the event of an unfortunate accident.
AHI Insurance offers a Fire and Special Perils policy that can be tailored to suit your business. Our policy provides cover for loss or damage to:
 Buildings
 Machinery, plant and equipment
 Furniture, fixtures and fittings
 Stock
Leasehold improvements
Other specified property
Stamp duties
The policy also includes coverage for loss or damage as a result of:
Fire, lightning and explosion
Hurricane, tornado or windstorm, and flood
Earthquakes and volcanic eruption
Riots and strikes
Malicious acts
Impact by road vehicles
Aircrafts or articles dropped from aircrafts
Bursting or overflowing of water pipes/tanks or apparatus
This policy's benefits can be extended beyond these listed above to suit your business' environment and needs, ensuring you're properly protected in the event of a devastating accident.
Contact us now for more information.
Get in Touch With Us
We're just an email away to help, use the email form to send a message.