Contractors all risk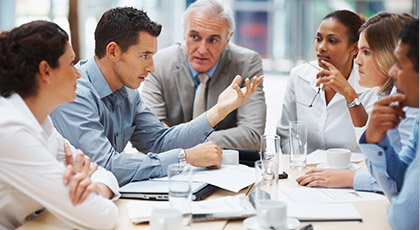 As a contractor, your business activities don't always occur in the safety of an office space. In fact, you often operate in an environment slightly more hazardous than that, where you and your business could be held liable for the damage of property or the injury of a third party.
AHI Insurance's Contractor's All Risks policy provides contractors with cover for:
Loss or damage to contract works comprising the permanent and temporary works forming part of the contract, including materials incorporated or to be incorporated in the works.
Loss or damage to the construction plant.
Liability to the public for accidents resulting in the bodily injury or death of any person (excluding employees) and third party property damage.
The cover commences from the start date of the contract works and is terminated either on the handing over of the completed project to the principal or at the expiry date of the contract, whichever comes first.
This policy is extendable, ensuring your policy benefits meet the specific needs of your company. Among other possible extended benefits available, there are:
Materials in transit
Removal of debris
Contractor's and Quantity Surveyor's fees

Contact us now for more information.
Get in Touch With Us
We're just an email away to help, use the email form to send a message.