Burglary business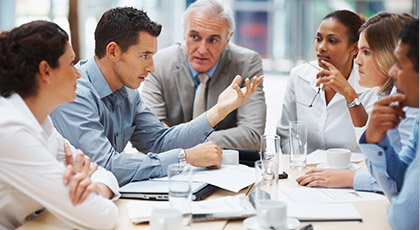 Theft is almost a fact of life for businesses and it can happen to anyone. In order to protect your business from robberies, burglaries, smash and grab incidents or hold ups, you will benefit from a AHI Burglary Business Insurance policy. It meets the needs of your business by providing protection against theft or burglary of personal property.
Our Burglary Business Insurance policy covers property contained in business premises, including stock, equipment, computers, computer software, money and securities held in locked safe or cash box. Damages to the premises are also covered.
Contact us now for more information.
Get in Touch With Us
We're just an email away to help, use the email form to send a message.